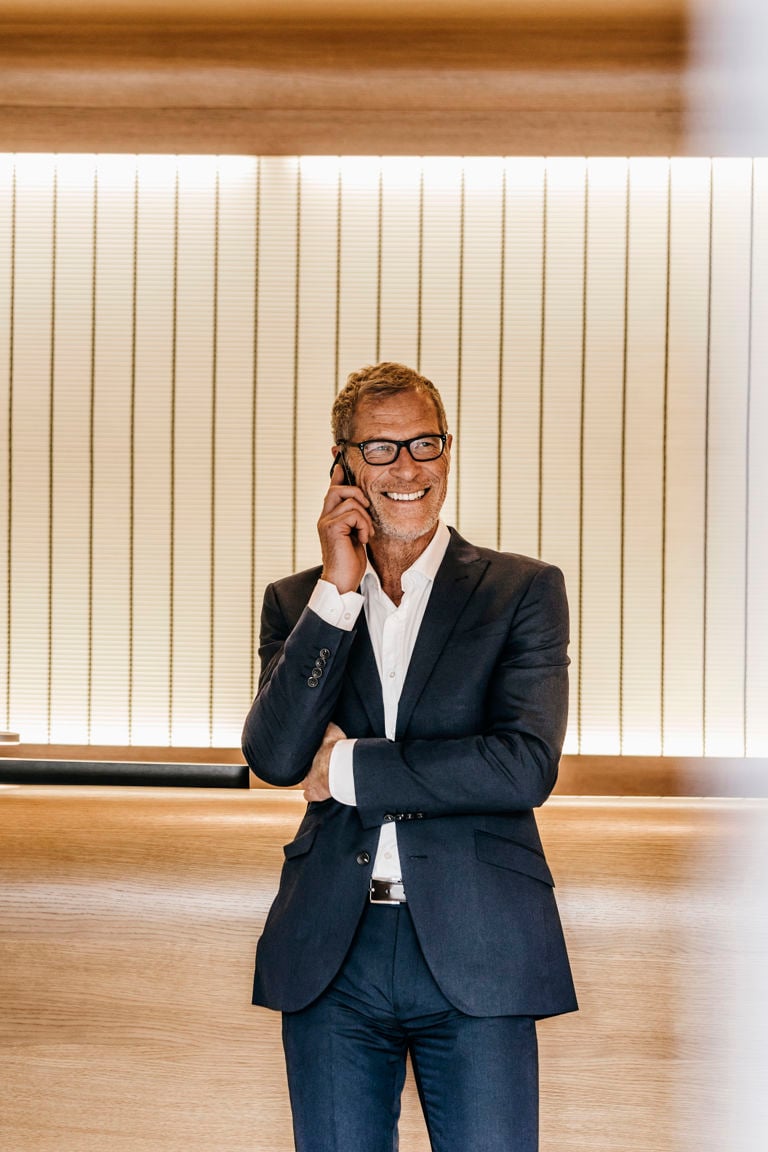 We simplify your claims
How can we help you?
Claims Link offers outsourced claims management and claims advice. Our expertise is independent claims handling designed to meet your needs. You decide how much and at what stages of your claims process you want to use our assistance. We offer everything from handling individual claims to entire outsourced claims process.
Our services
Knowledge
Decades of expertise in claims and insurance - highly skilled experts and partners at your disposal.
Simplicity
Claims management and project management from start to finish, through an expert.
Cost effectiveness
Save your time - outsource claims to an expert. We advise you regardless of the insurance deductible.
Up-to-date calculation programs
Assessment of the amount of property damages is always based on reliable information (e.g. Haahtela's cost data TAKU®).
Claims statistics and reporting
Improve your company's risk management and monitoring of damages and insurance claims.
Ease
One email address and phone number – contact us in case of a loss, regardless of its size.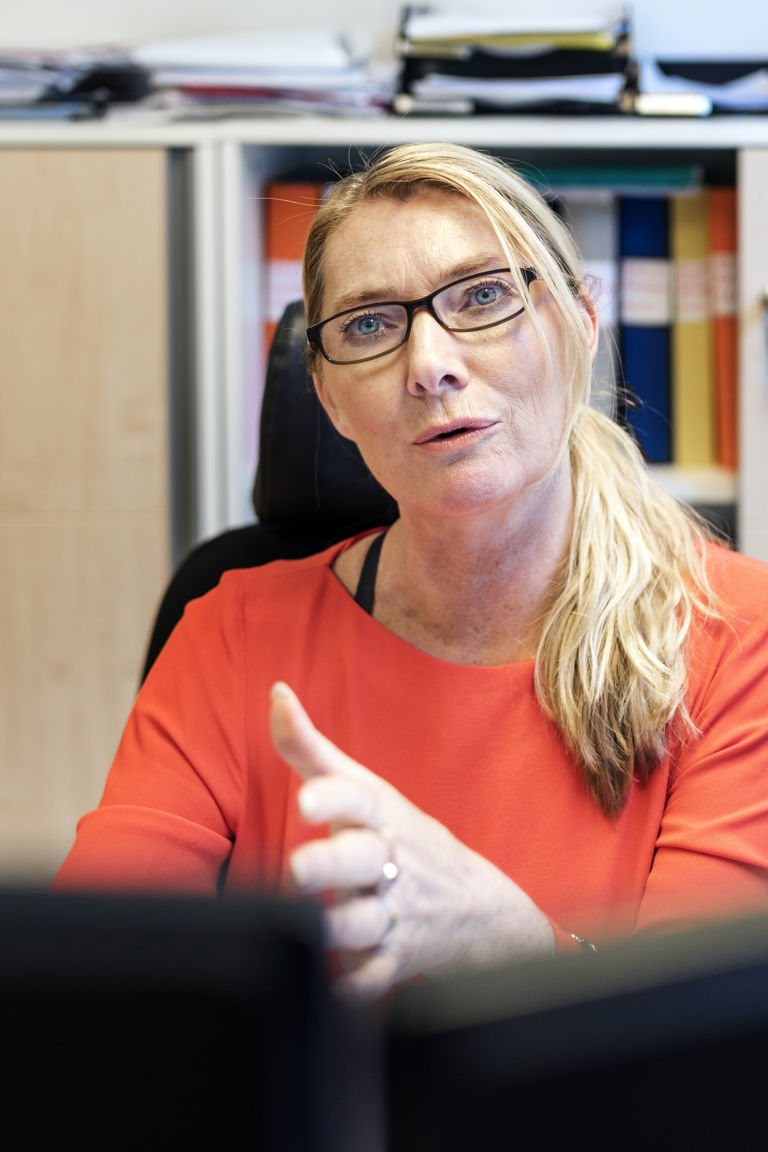 We are there for you when accidents happen
Our experts assist you with complicated claims matters. We take care of the investigations and negotiations related to your claim on your behalf. We also make sure that you receive a correct compensation, both in terms of amount and grounds. Let's get together and talk more about how we could help your company!
Contact us